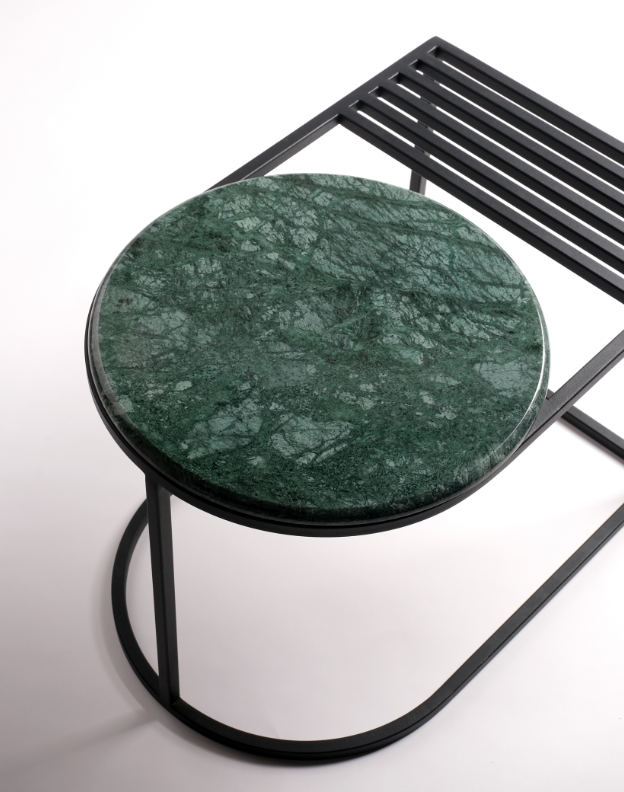 Emerging from the perfect harmony of marble and metal, Nova G brings the strong stance of natural stone from the past to the present with its modern design.

designer: Yaman Pamukcu

Suitable for use in all colors in our collection.

The color of the metal used can be customized.
The production time of our special design products varies between 3-4 weeks.
*Please get information for shipping